DEFENCE COOPERATION
SCHOLARSHIP PROGRAM
What is the Defence Cooperation Scholarship Program?
The Defence Cooperation Scholarship Program (DCSP) provides scholarships to Defence personnel from targeted countries in the Asia-Pacific region to undertake post-graduate studies in Australia. This website is designed to provide information for future successful candidates in securing the scholarship and to select their course of study as well as to assist current scholarship holders in Australia.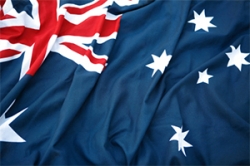 Australia is both a country and a continent. While it's the world's largest island, it's also the world's smallest continent…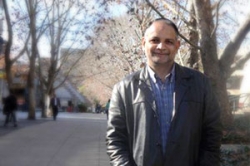 Former DCSP students' testimonials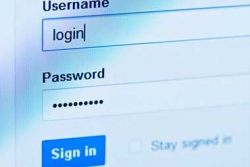 To access the private area of this site, please log in.